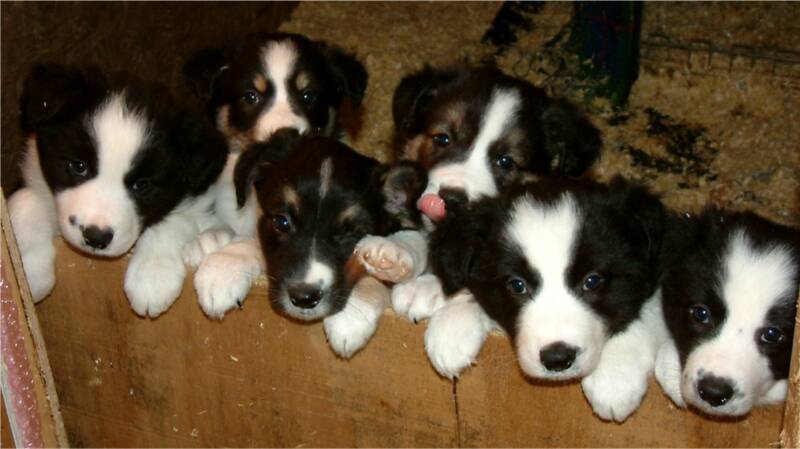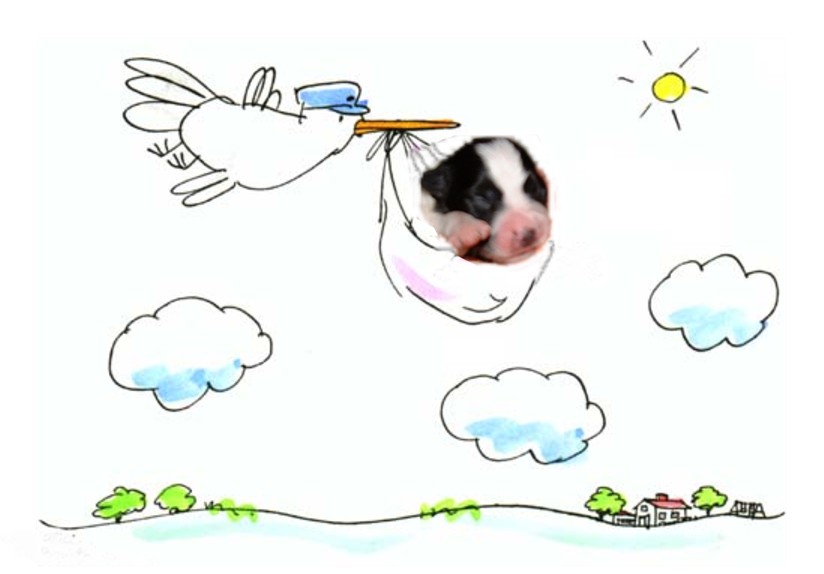 THEIR EYES ARE NOT YET OPEN, BUT THEY ARE

EYES SHOULD BE OPEN AROUND 14 DAYS OLD....

MOM IS DOING A TREMENDOUS JOB OF LOOKING AFTER THEM..

I HOPE YOU LIKE THE  PHOTOS!

.FAQ

1 Should I have a cage for my pup? yes...

2 How do I pay for the balance of the pup.. cash only please.. I do not accept cheques for the balance due to a few bad experiences with cheques...

3 When do I get to pick my pup..  I will email with pictures and video and try to help you make the right decision after i get to know  the pups and their personalities .I want to match up the right pup with the right family.

I feel that is my responsiblity as a breeder. :)

4 what kind of food do I need..? The pups will be eating beta puppy  with chicken

5.. what should I bring when I collect my puppy?

I advise bringing a dish for water..a bottle of water.. a stuffed toy the size of the puppy, some paper towels, and a regular towel..a plastic bag too.

Small crate for the back seat or its new cage for the back of the car will be a great idea also.

Your  pup will probably sleep most of the way home.

Born may march  19th

Our mom is holly our dad is Ted

we are8 gorgeous puppies.

Our coats will all get fluffier as we grow and our noses will go black.

we will be ready to go to our new homes the weekend of may 13/14 all going well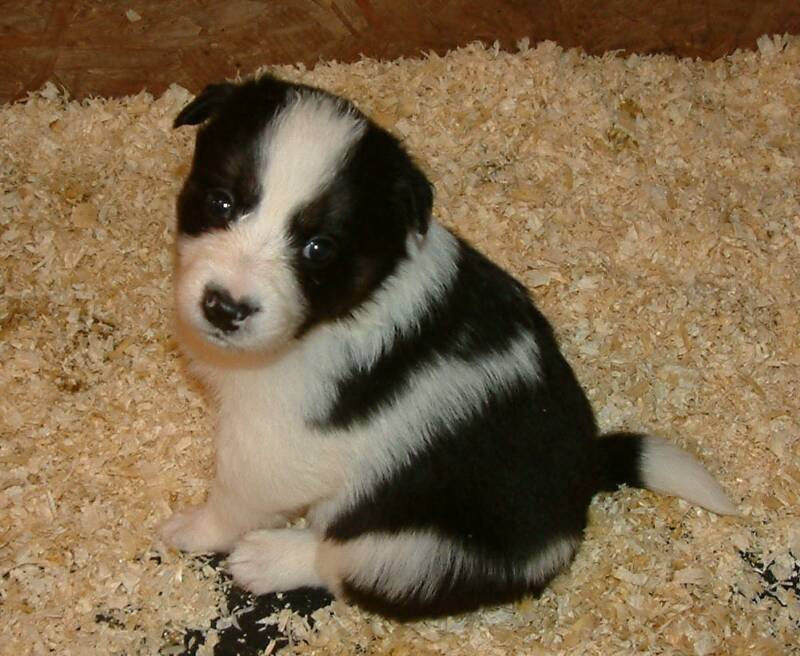 All babies and mom are doing super!

We are all thriving and growing well.

mom has a huge appetitie!

soon our noses will be black and our hair fluffier..

  i will take more when they grow a little bit in a few days.. so far all is well.  pups are very delicate and fragile at this age.... ;)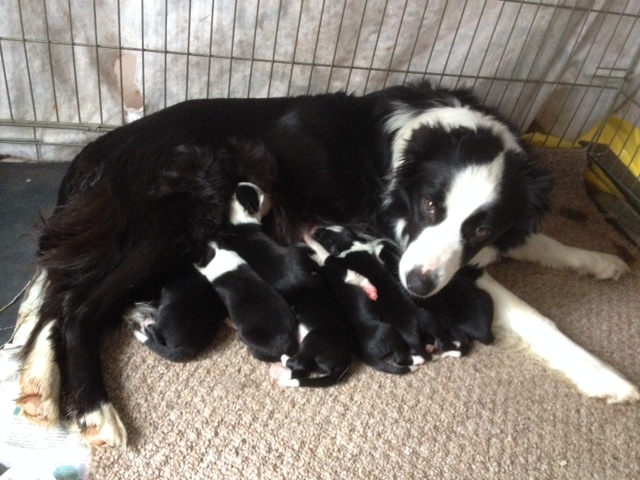 we are trying to walk now but our eyes are still closed... soon we will be walking and playing :)  

we have been wormed and are gettting big! our eyes will be fully open in the next day or so and then the fun begins!

today we are walking more :) 

we are clever babies we are eating our puppy food !

we are clever going to the toilet on news paper now!

your html snippet
all we want now is food food food but mom says we need to eat more puppy food... ha ha..

i am getting fit running around after these little ones

sorry folks for the late update but as you can immagine, i am very busy! we are in the middle of lambing here too... the babies aer all doing great.!