click for tweeds pedigree

This is lass by Tweed out of Sandi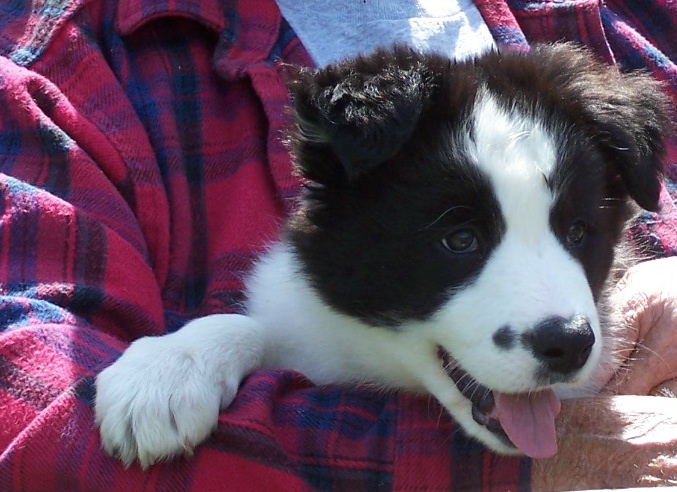 Important

Please include a phone number when emailing . Some of  the replies I send cannot be delivered and are bounced back.....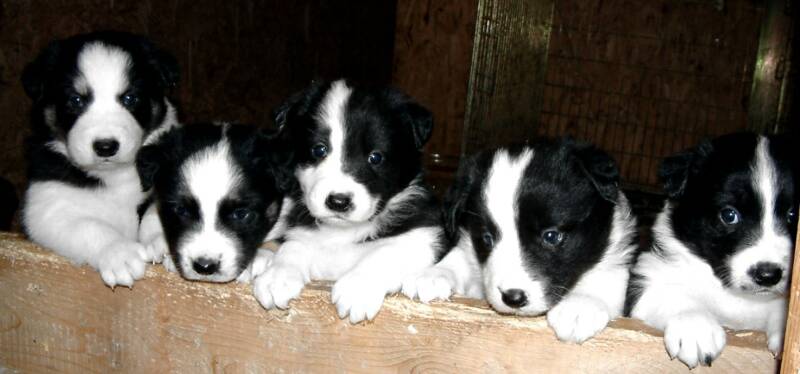 start movie  to see some of our dogs in action!

We made a video ad for OxO cubes.! take a look!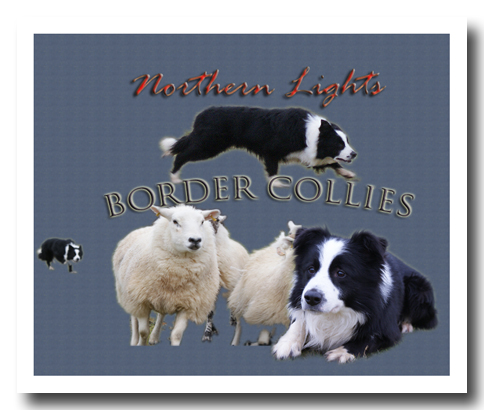 Our pups do make great family pets!

( here is tikka and her new family the wilsons in glasgow).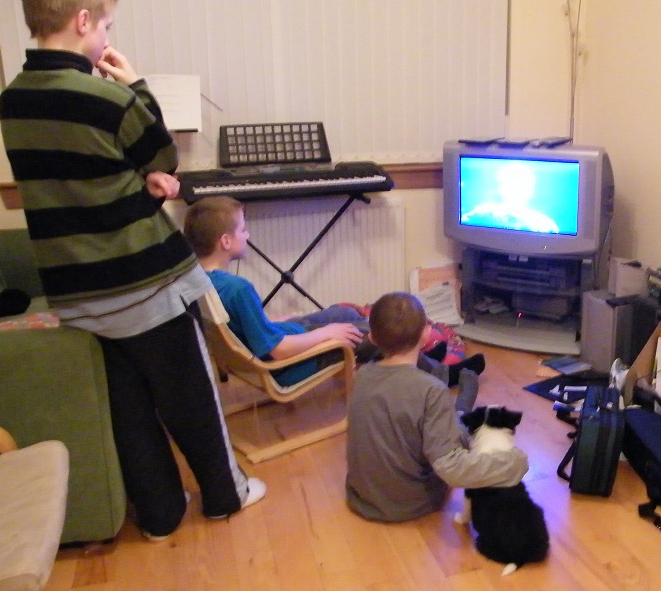 Click here to watch our pups from last years litter

have a look at our dogs on the oxo cubes ad!.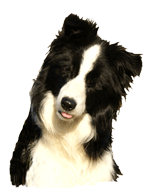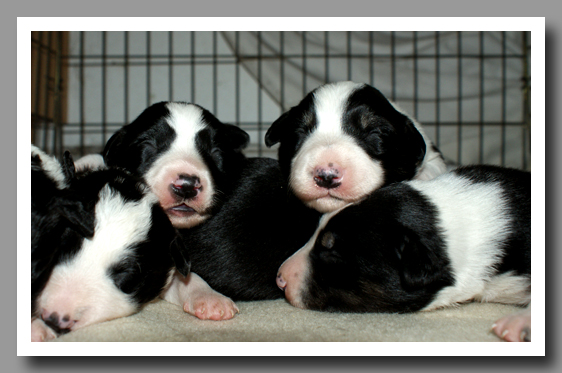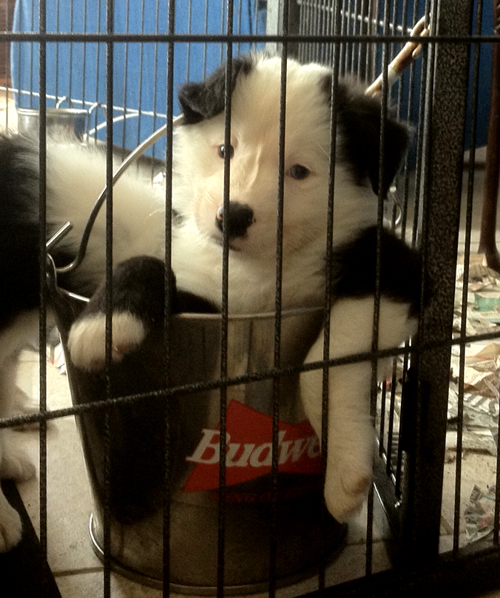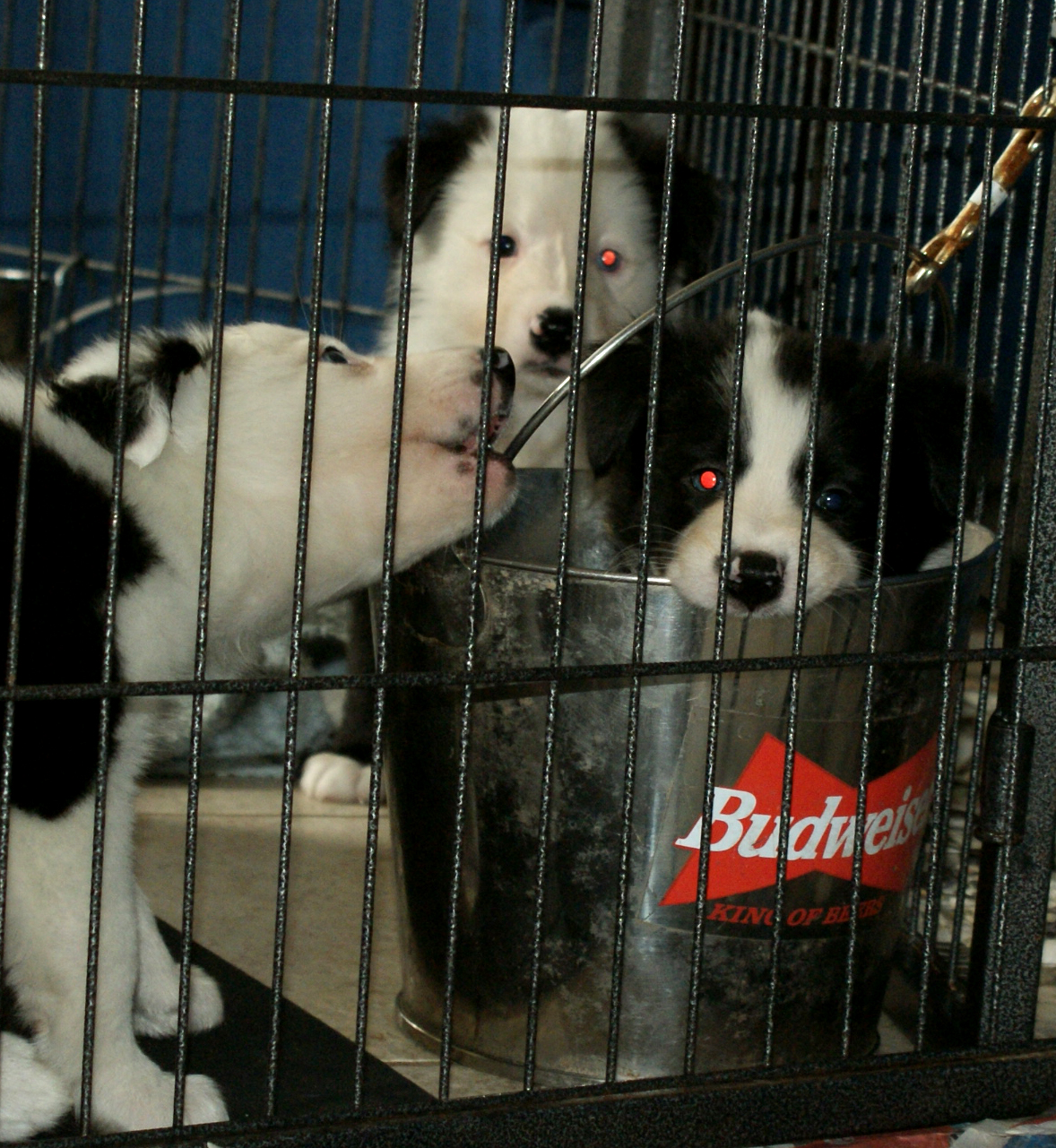 our  april 2013 litter are all away to their new homes

                                                           Our Puppy Plans

                                                            FOR 2018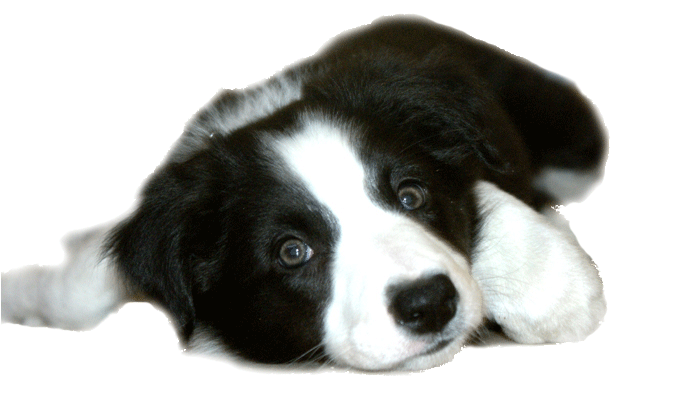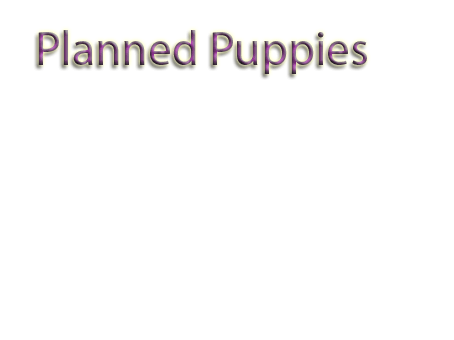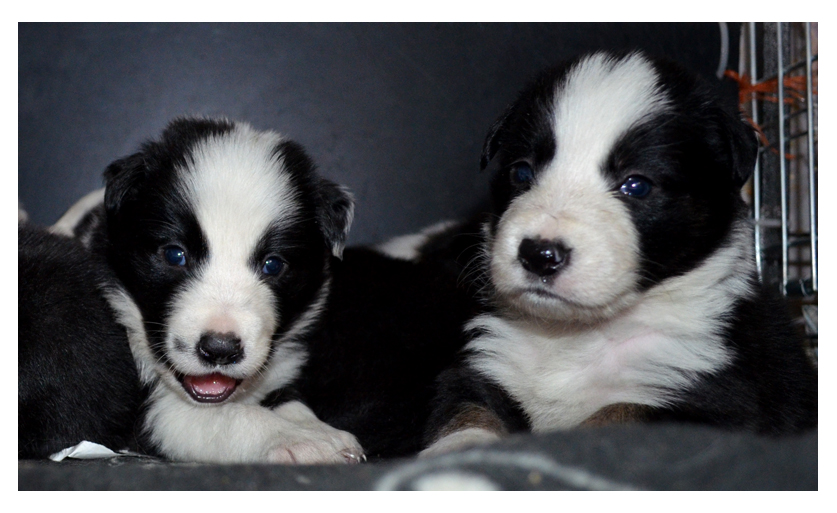 we are expecting Border Collie pups this winter please email for details.

Northern lights Border Collies will have BORDER COLLIE puppies

this WINTER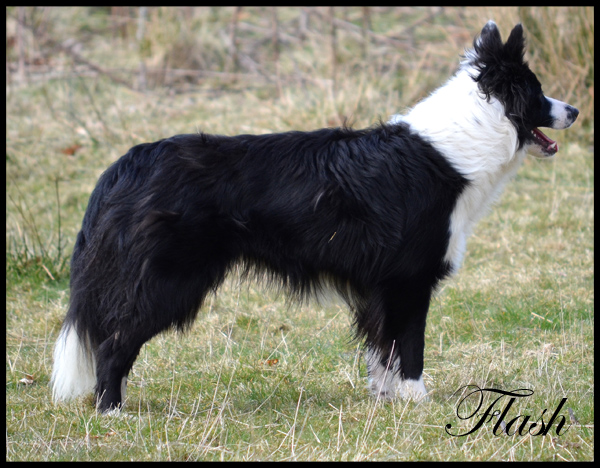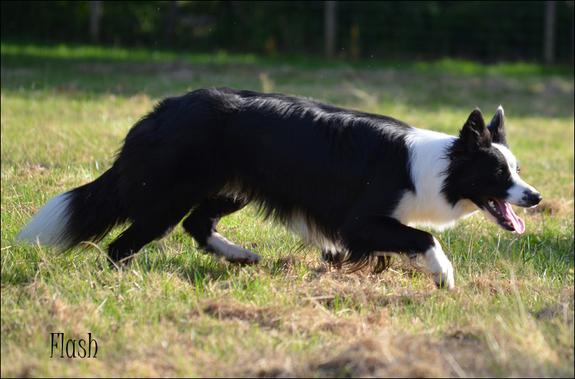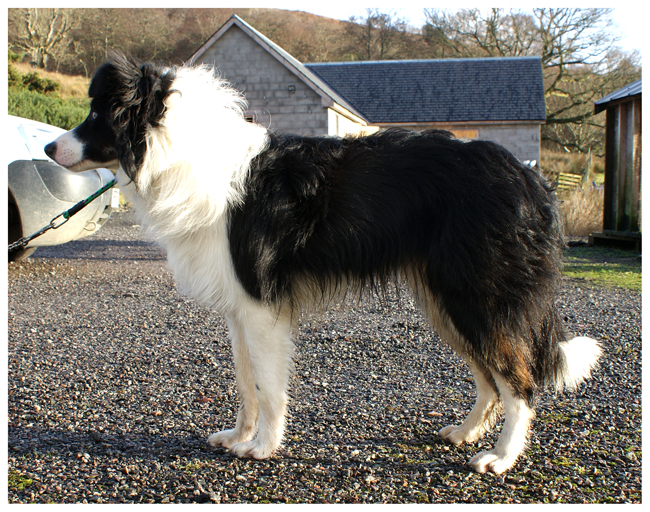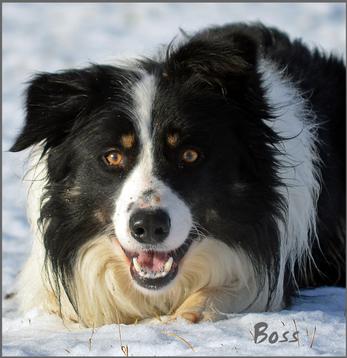 puppies expected from

Boss and flash !